There's rumblings afoot that Cap Metro is considering an across-the-board fare increase, which is stupid and sucks. Here's a better idea, combined from two tweets I just made, but you might not see, because I'm private at the time I wrote this1.
My proposal for a fare 'increase' for Cap Metro is this:
Charge for parking at park-and-rides; $5/day to start with. Adjust up if not enough to ensure 10% of spots empty.
Monthly passes for discounted parking available only with proof of service area residency.
Offer discounted RIDE passes only to people who can prove residency in the service area (hence pay taxes to agency).
Charge Dan Keshet and Julio Gonzalez-Altamirano double, because they both suck.2.
If you want more writing like this, you should do something about AURA. It's not worth the investment for me to write more of this kind of content when they control the air supply and have decided to prevent me from being heard by policy-makers. If you work with them, you are complicit.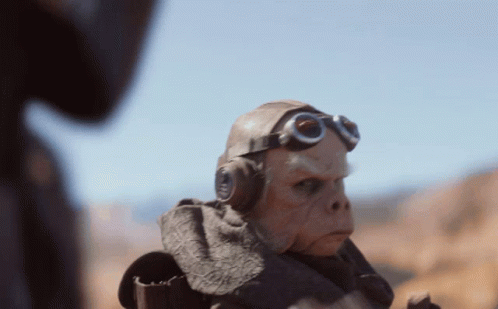 ---
if you're not following me, ask nicely; and if you're friendly with AURA, the answer is no ↩

Dan because he stole my "activist flypaper" term-coinery and won't attribute it; Julio because he carried water for Cap Metro's gutting of local 1 and 3 service and helped them claim they needed better land use to justify frequency there ↩