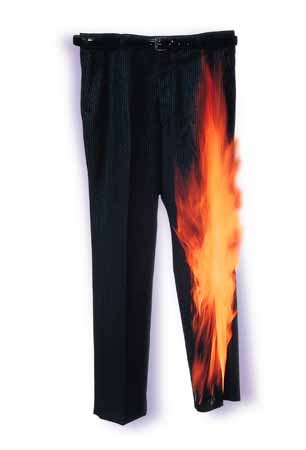 This time in an attempt to make excuses for the Red Line being such an unmitigated failure of execution.
First off, News 8 is the second media outlet to be completely fooled by this talking point being spread around to many media outlets as a talking point lately. I am also even more disappointed to see Mike Martinez fall for this load of crap.
"Comparatively, we're pretty much like the rest of the country. It takes time to build a rail system, but once you get it going, what we've seen in other cities is that it tends to expand in much more rapid pace," Austin Mayor Pro Tem and Capital Metro Board Member Mike Martinez said.
Martinez along with other council members and Mayor Lee Leffingwell all recently returned from a trip to Phoenix, Arizona, where they were able to look at Phoenix's $1-billion, 20-mile rail line that took 10 years to build.
Phoenix's line is light rail, not commuter rail. It is considerably similar to our 2000 proposal, as well as what Dallas, Houston, Portland, Salt Lake City, Denver, and Seattle have built. And, hello? You can't start a successful rail system with an awful starter line.
This talking point was more directly fed to a disappointingly credulous Lee Nichols in last week's Chronicle:
The total duration, he said, should be from 7.5 to 10.5 years, significantly longer than the four years attempted with MetroRail.
This, folks, is a lie – other rail starts that are commuter rail, not light rail, have NOT taken ten years to get running. What does take 7.5-10 years? Real light rail starts, you know, the ones that unlike commuter rail, require streets to be dug up, utilities moved, streets rebuilt in new configurations with brand new rails in them, and caternary wires hung up the entire length of the route.